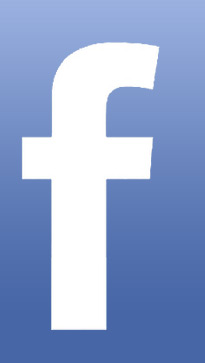 We invite all of you to like us on our business Facebook page for the newest jewelry fun facts, beautiful new jewelry lines, Facebook only specials and all the happenings in our Diana's family. We appreciate all your business and look forward to sharing beautiful bling with you.

Below is the link to our business page (picture of hands). We are phasing out the original friend page ( picture of store front) so if you are our "friend" please "like" our business page with the following link.
thank you
Diana's staff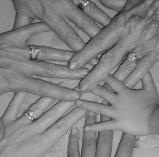 Click here to like us on Facebook!