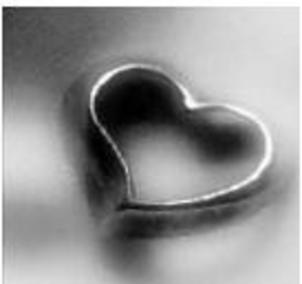 Due to the tremendous response this promotion received last Fall, we are continuing this excellent opportunity. We'll take your parts and pieces of gold; broken chain, bracelets, old ring mountings, class rings, etc. and put your credit towards a new purchase.
Just think; reset your stones or stones you've inherited, pay for your repair, purchase those diamond studs you've always wanted, or that anniversary band you've always wanted to buy her. With the price of gold at an all time high, now is the time to take advantage of this opportunity.
In our newest From the Heart promotion, we are starting a scrap gold collection specifically to help Haitian victims. When you come in with your Bag of Scrap, consider donating a portion to our Collection for Haiti. This collection will be weighed separately and 100% of the value will be donated to Food for the Poor, who were present in Haiti before the earthquake and remain helping the victims.
Ultimately, your old chain or broken earring could feed a child. If we work together, using the resources we have, we can make a difference.