Belle Étoile comes from the French words for "beautiful stars" and aims to make anyone who wears a Belle Étoile design feel just like a star. They take this goal very seriously as their motto can attest: they design jewelry so that you can "shine like the star you are." Founded in 2004, they have captured the hearts of women across the world with their dazzling and radiant designs. Whether you're a fashionista, a power exec, rock star or just want to feel like one of those sometimes, Belle Étoile creates jewelry to make you look luminous.
Belle Étoile's Starfish Collection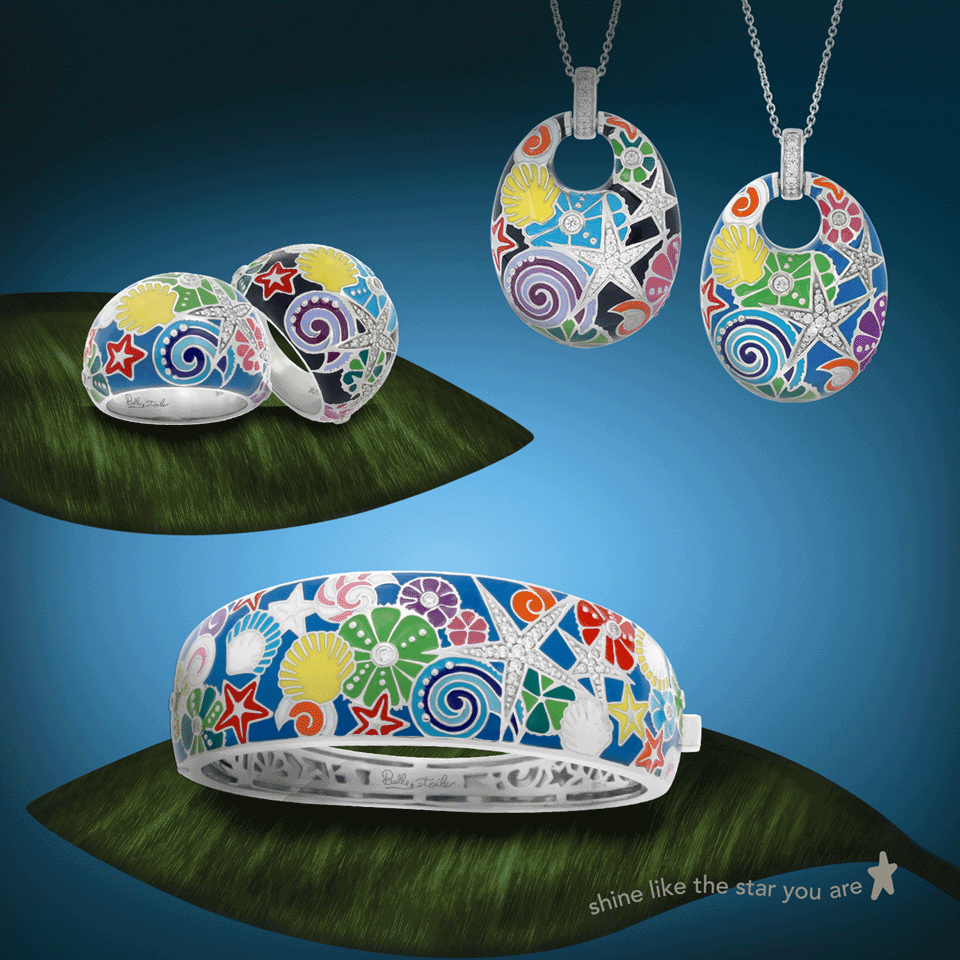 We here at Diana Jewelers in Liverpool, NY are delighted to bring this exciting, new brand to our customers. Reflecting the latest fashion trends in Europe, Belle Étoile jewelry designs has created collections full of different looks, styles, and colors. With high quality materials like Italian enamel, seashell pearl, Italian resin, colored stones, and Italian rubber, their exquisite jewelry enhances the modern woman's lifestyle.
Belle Étoile's Contessa Collection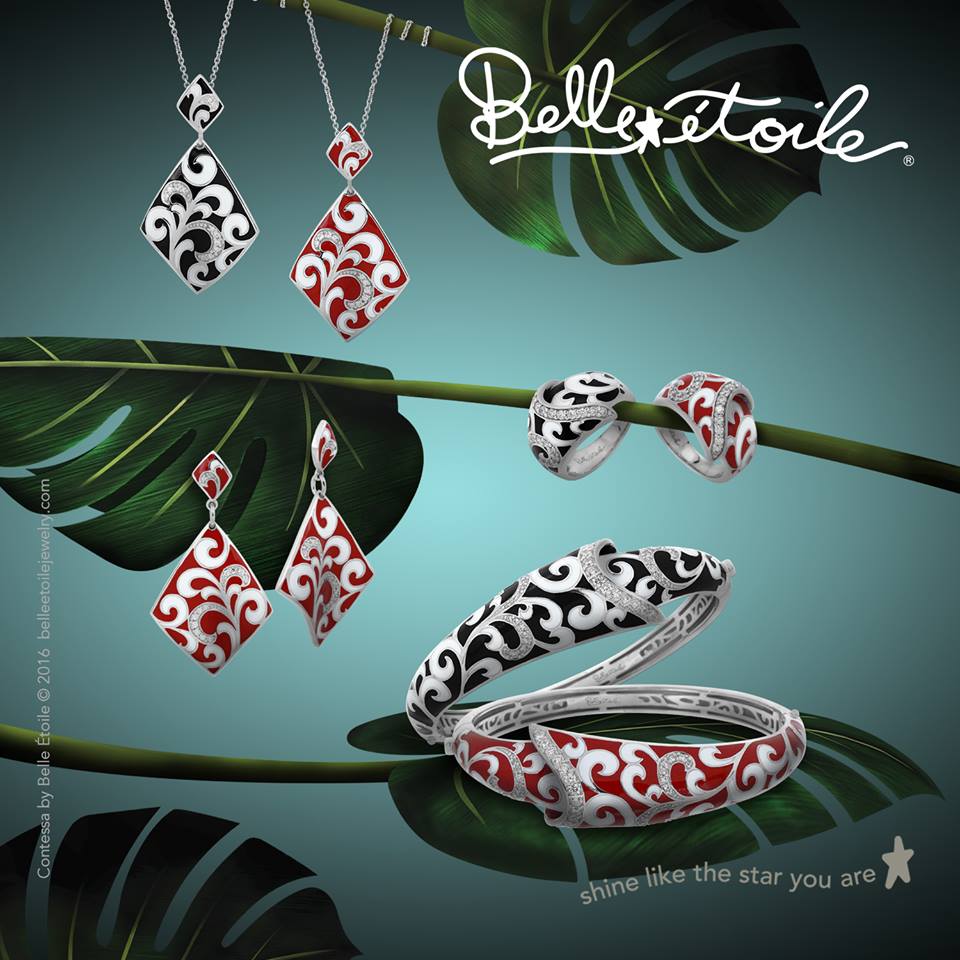 On this page, we've included a small sample of their innovative and exciting designs for you to look through. But don't take our word for it;
visit us today
and see for yourself how Belle Étoile can make your life and wardrobe more vibrant and vivacious. With five unique collections, there is certainly something for every woman. Whether you're buying for yourself or as a gift, our friendly and
skilled associates
at Diana Jewelers are here to help. You can also stay up-to-date on Belle Étoile news by finding them on
Facebook
and also on
Twitter
.