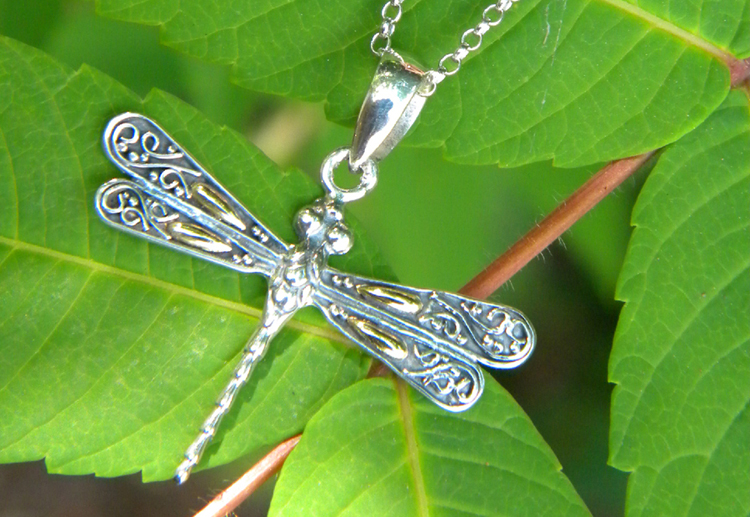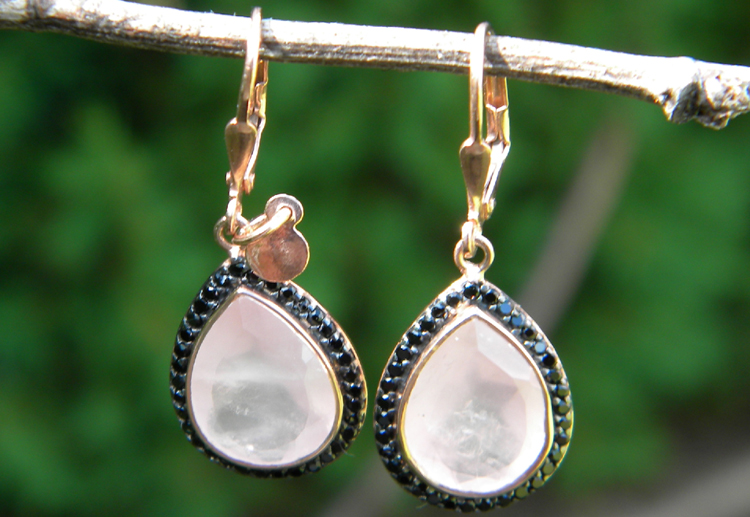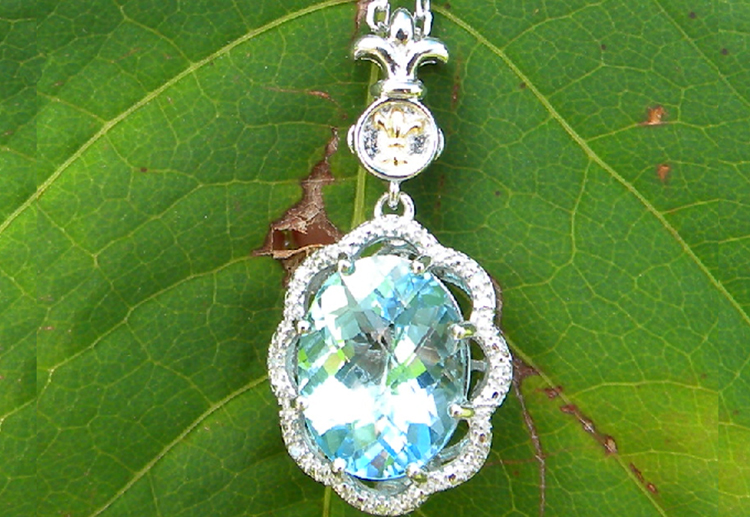 Phillip Gavriel brings to you a contemporary collection of jewelry influenced by ancient traditions of craftsmanship. Developed in Italy and in the heart of the Mediterranean, their wearable pieces of art are crafted in solid 18 karat gold and sterling silver, epitomizing the fusion between the modern and ancient worlds. At Diana Jewelers in Liverpool, NY, this idea intrigues us and we're incredibly happy to bring these fascinating deigns to our customers.
Phillip descends from a family of jewelry artisans. As the man behind the creations, he developed a strong appreciation for the craft from a very young age. Drawing upon his global travels as muse for his designs, Phillip counts as most significant to him the months he spent studying art and history in Florence - the center of the Italian Renaissance. Melding his heritage, studies, and unique interest in the jewelry craft, Phillip began developing his line with help from many renowned Italian designers in nearby towns like Arezzo and Vicenza.
Today, Phillip lives in New York City. He is busy collaborating with his team of craftsmen and woman world-wide, who are constantly developing exciting new pieces for his collection. With the success of his jewelry, Phillip has a new muse - you, his clients.
On this page, you can see a few examples of Phillip Gavriel jewelry, including bangles, rings, pendants, earrings, and bracelets. However, we strongly urge you to come in and look at these vivid and bold designs in person to fully appreciate the craftsmanship and beauty that each piece embodies. When you want a contemporary flair mingled with the essence of old world, Phillip Gavriel designs are what you're looking for.
Stop in today and talk with one of our trained and friendly jewelry consultants. At Diana Jewelers, we want to make sure that your life is as beautiful as possible and adding gorgeous jewelry to your favorite outfit is one of the easiest ways of doing so. If you're searching for the perfect gift for an important person in your life, we can also help with that! Phillip Gavriel designs provide a wide range of versatile, alluring jewelry for any occasion.
If you can't find what you're looking for on our website, please give us a call at (315) 457-1050 or drop us a line via our
Contact page
. We are more than happy to assist you with all your designer jewelry needs, whether you're looking to build up your personal collection or to buy a special present for someone close to you.