Diamond Bezel Bracelet from Mom's Rings
Item SKU:
Custom24
Sold Out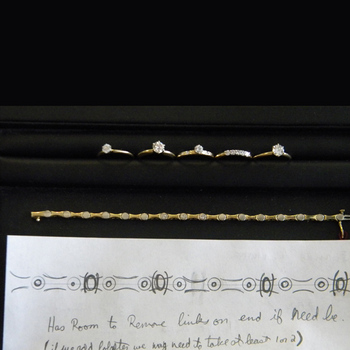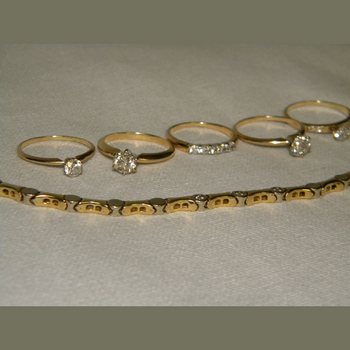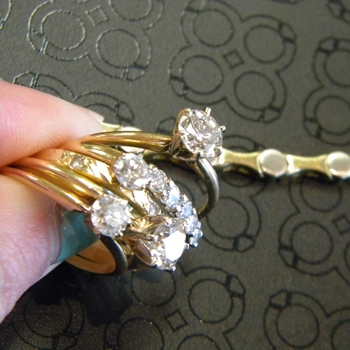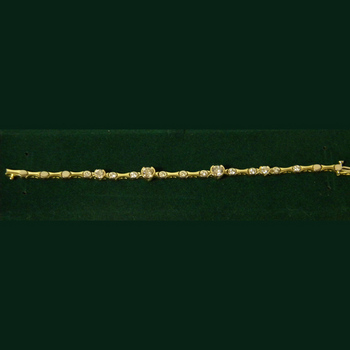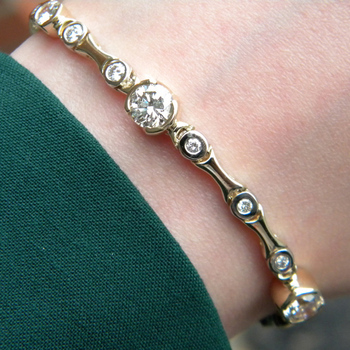 Description
This client had rings from her mother she wanted to make into a bracelet. We created a bracelet from a stock bracelet, opened up a few of the links, added bezels for the larger diamonds and the result was a one of a kind bracelet cherishing her mother's legacy.

For more information on this piece, please visit our blog post.