Blue Topaz is the Birthstone for December, but Tanzanite is the Birthstone for December too!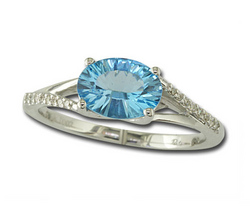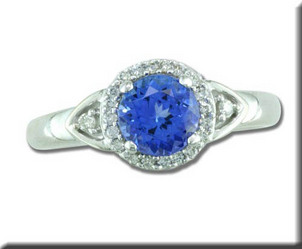 December babies have the pleasure of choosing from two different birthstones of either blue topaz or tanzanite. We have a fine selection of tanzanite jewelry including rings with tanzanite gemstones, tanzanite earrings, and tanzanite pendants in stock at Diana Jewelers.
If blue topaz is more to your liking then you can also browse through our blue topaz ring selection, blue topaz earrings, and a selection of beautiful blue topaz pendants.
The photos you see here are from our Parle blue topaz jewelry collection and our Parle tanzanite jewelry collection.